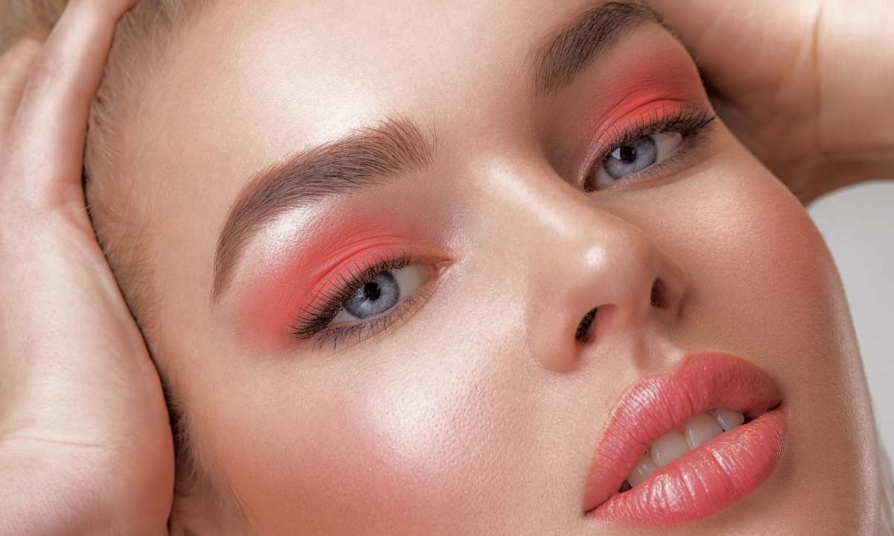 Choosing eyeshadow colors can be a difficult task! We want to look beautiful, but natural at the same time. In this blog post, I will give you tips on choosing the perfect shades for your eye color and skin tone. Let's get started!
The most important step in choosing the perfect eyeshadow colors is considering your skin tone. Do you have warm or cool undertones? Are you a lighter or darker complexion? With these factors in mind, it's easier to find the right shades that suit you best!
What is the best color for your eye shape
Some people prefer to wear a neutral color while others like to go bold and choose bright, dark, or glittery shades. Others still may use their favorite colors from childhood as inspiration for their make-up routine. Many different factors determine what your perfect palette is, but here are some tips on how to determine which colors work best for you: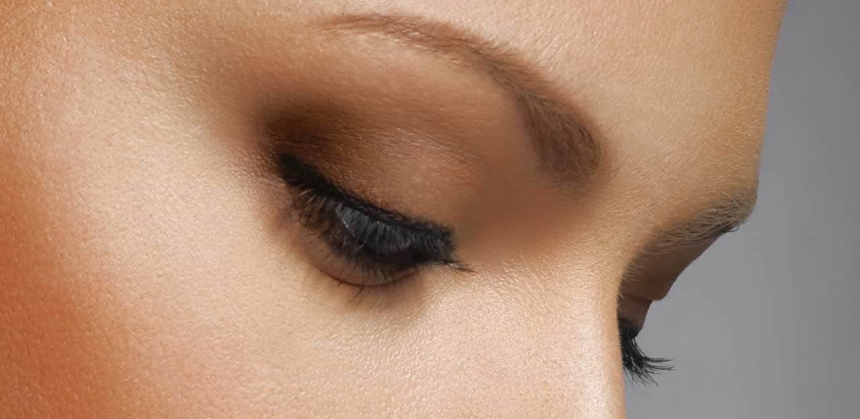 First, pick out three of your favorite colors that you would like to experiment with by applying them one at a time in order of least favorite to most favorite, and take note of which ones look the best on you.
If you want something natural and subtle- try a fresh neutral like Nude Peach or Barely There. For something more striking, go bold with Smokey Grey or Plum Purple.
Which colors should you use to create a natural look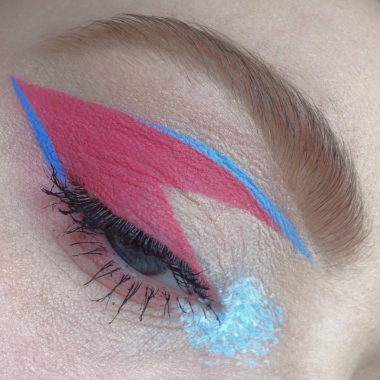 We've all been there. For some reason we find ourselves in the makeup aisle, standing before a wall of eyeshadow. We're not sure what shade to choose – should it be more purple? More green? What if I wear too much blue and people think I'm a witch?!
Different shades of eyeshadow are available in the market, and it is important to choose the one that will be most suitable for you. It can be daunting to choose from so many different types of colors but don't worry!
Shades are a girl's best friend and what better way to get acquainted with them than for your eyes? Whether you're looking for subtle or dramatic shades, there is an eye shadow color out there just waiting for you. From matte to shimmery, we have all the colors of the rainbow in our makeup bag!